Lyndhurst has been emerging as one of the finest tourist destinations in recent times. Located at 606 KM north of Adelaide, this historic town was considered as a place for mining minerals. Today, mining processes have come to the end, and tourist industry has started flourishing. The town has immense historic significance. Weather condition at this place is quite harsh, as in summer temperature can rise up to 40 degree Celsius. Tourism was never been an industry here. However, recent development suggests that the place can boom in future as one of the finest tourist destinations. If you are planning to visit Lyndhurst, you can consider the following things to do in Lyndhurst South Australia.

Things to Do in Lyndhurst
Initial appearance of this town would suggest that place is a wasteland. You shall find a few buildings in the town and a few shops. The overall appearance suggests that the town has very minimal population. Moreover, there is haunted feel across the area, as the place possesses a lot of leftover buildings. Nevertheless, local stories also suggest presence of ghost in the town. Such a place has become a perfect spot for outback tourist. Tourists have nostalgia in exploration at this place. So, here are the things that you can do at this place.
Meeting Talc Alf
Talc Alf is one of the notable personalities in South Australia. He lives in Lyndhurst, and thus it has become a common thing for visitors to see him while exploring the town. Recently a lot of articles have been published on his man, as he has interesting explanation to give on English alphabets. His theories may have limited logic, but it is always interesting to check his explanation on various English letters. For example, he describes the letter A as a man, while letter B as woman.
Visit Ochre Cliffs Late Afternoon
After entering Lyndhurst town, you need to go about 5 KM north to find the place known as Ochre Cliffs. The place is known for its scenic beauty and historic significances. Visitors generally prefer visiting the place late afternoon. This is the time, when you shall clearly note harsh desert colors, including red, yellow and browns. It looks quite beautiful. It stands as wasteland today, but it was a lively spot in past. A lot of interesting tales or historic facts can be known about the place from the locals. So, this place is worth to be visited at Lyndhurst.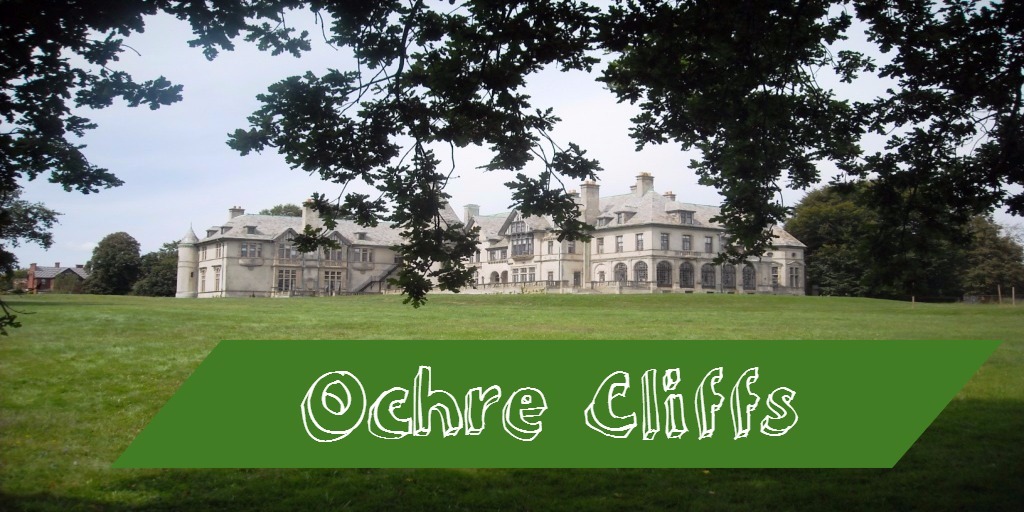 Explore Vintage Railway Station
Right at the heart of the town, you shall find an old and barren railway station. This place is surely the biggest attraction of Lyndhurst. It is situated with a lot of vintage charms on offering. This was a bustling place in past, as the railway station was used to be considered as major transportation hub. Today, silence reigns here along with memorabilia. Visit Lyndhurst at Railway Tce South Australia for a lifetime travel experience.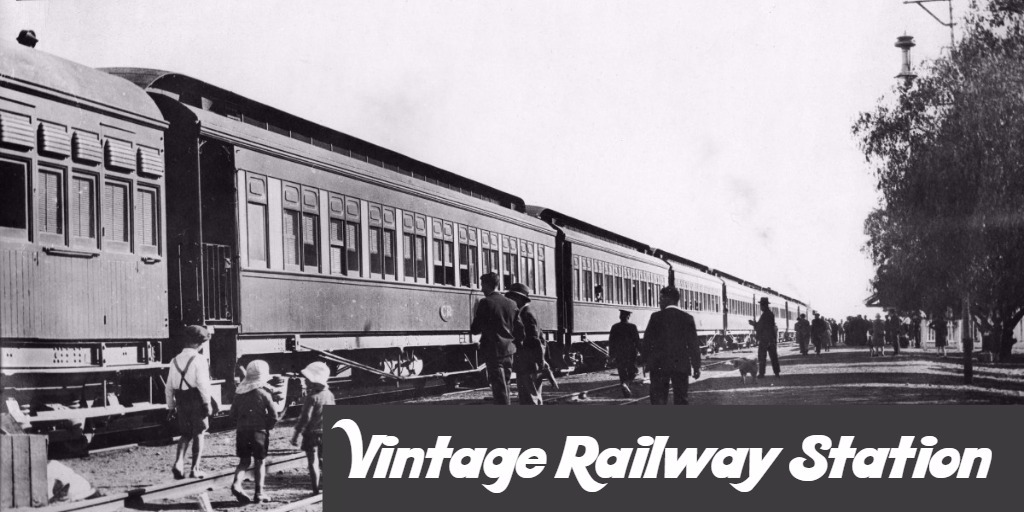 Pay a Visit to Farina – The Ghost Town
Located at 28 KM north of the town, Farina is another barren small town which is popularly known as ghost town. It possesses fascinating collections of ruins of various houses. You will surely have Goosebumps while checking the place. Mention of this place can be found in the novel of notable French writer Jules Verne.
There are many things required when people travelling places. Such as food, rest room, emergency stuff, grocery and mobile services. If you are one of the tourists and looking for mobile service then visit nearest mobile shop in Lyndhurst for travelers .